Please note: We only supply the tyre. Even if a rim is shown in the photo, it is not included in the price.
Toyo Proxes R888R
295/30 ZR18 98Y
XL

2G
Toyo PROXES R888R
Developed for the track, NEW Proxes R888R delivers supreme dry handling. With enhanced steering feel and response, combined with higher stabilty on the throttle, Proxes R888R allows track users to carry higher speed through corners for faster laps. Faster cornering, longer lasting and more consistent, Proxes R888R translates power into lap times.
Outer Tread Area
Large tread block on outer area
Enhanced dry cornering
Increased lateral limit
GG compound
GG Track compound
Fast warm up time
Wide Centre Rib
Precise steering response
Tyre label / efficiency classes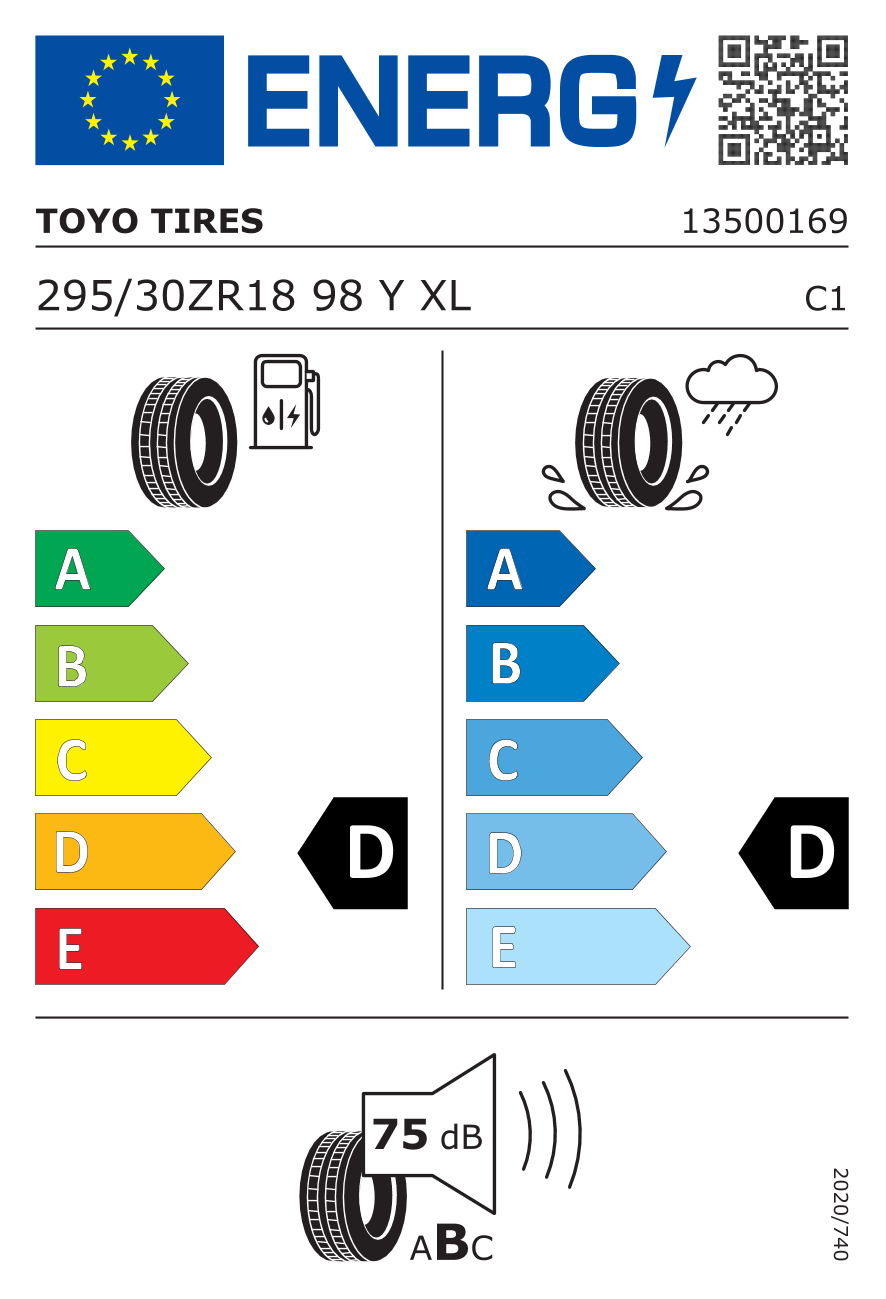 Profile: Proxes R888R
Test results
04/2017
sport auto 04/2017
225/40R18 Y
Customer Ratings Proxes R888R:
*List prices, if included, are a guide price used to determine the markup between tyre manufacturer and distributor.
**Prices include VAT and delivery within Germany.
Sollten Sie nur einen Reifen bestellen, so berechnen wir einen Aufschlag von 3 EURO zusätzlich. Bitte beachten Sie den Preisaufschlag von 6.49 EURO pro Reifen, wenn wir auf eine Insel liefern müssen.